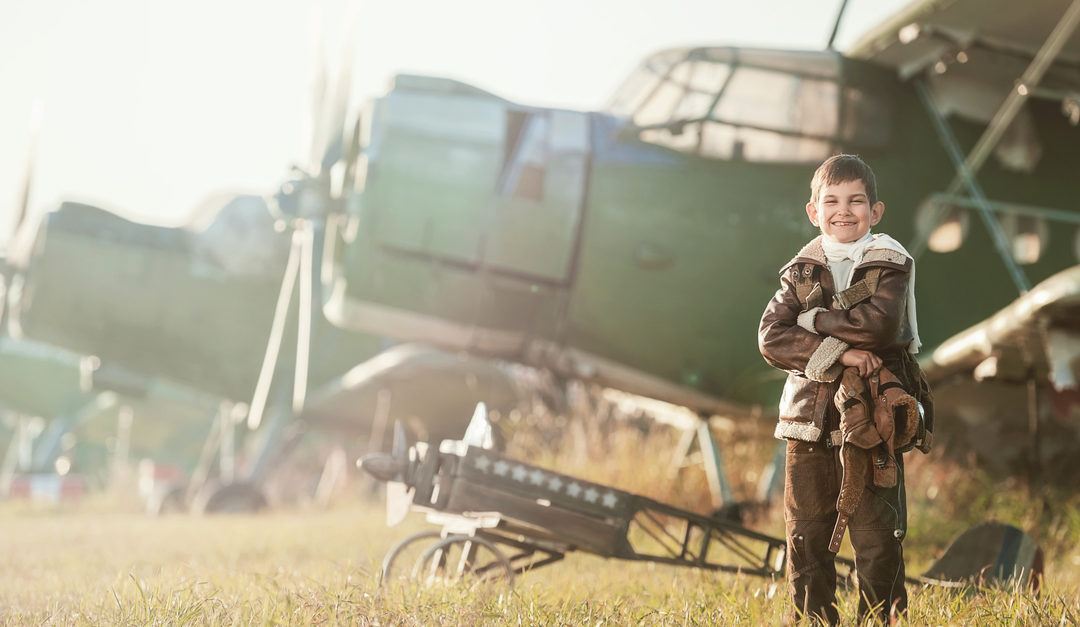 Then the mystery was revealed to Daniel in a vision of the night… (Daniel 2:19)
Dreams fascinate us. They can tease us with the hope they may come true, but they can also terrify. In the past, as in some cultures today, dreams were often treated as portents of the future. So people called on the 'wise' and fortune-tellers to interpret their dreams. These days modern psychology suggests that dreams can reveal our subconscious desires and fears. However, there are well-documented occasions when individuals have had some kind of premonition of the future – particularly of disaster.
Daniel chapter 2 records a dream that King Nebuchadnezzar experienced. It was so real that he called in his wise men and scientists, wanting them to tell him the meaning. However he had forgotten what it was and threatened them with death if they couldn't interpret the forgotten dream, Daniel was called in. On being told of the situation he called on his three companions to pray. Prayer was an essential part of Daniel's life. He prayed because he trusted God.
God answered that prayer, revealing both the dream and its meaning. In essence, God showed Nebuchadnezzar, Daniel and the Israelite exiles in Babylon that there would be the rise and fall of four great empires (Babylon, Persia, Greece, and Rome). But overall and throughout it all, God would be there, working out his great purposes for his people.
The purpose of the dream was to encourage God's people to persevere. They were going through dreadful times. Exiled from Jerusalem, they had lost all that was dear to them. 'Never give up,' God was saying to them. He says the same to us today: 'Don't give up your trust in me, your prayer, or your courage to serve.'
We who live on the other side of the life, death, and resurrection of Jesus Christ, have even more reason to put our trust in the one God who has shown himself in the course of history to be true and trustworthy.
In Romans 5:1-5 we read: 1Therefore, since we are justified by faith, we have peace with God through our Lord Jesus Christ, 2through whom we have obtained access to this grace in which we stand; and we boast in our hope of sharing the glory of God. 3And not only that, but we also boast in our sufferings, knowing that suffering produces endurance, 4and endurance produces character, and character produces hope, 5and hope does not disappoint us, because God's love has been poured into our hearts through the Holy Spirit that has been given to us.
Reflect. We cannot live a meaningful life in the present unless we believe something positive about the future. What hope do you have for the future that keeps your life fresh and vital now?
Optional. Read Daniel 2; Romans 8:28-39
 – – –
© John G. Mason – www.anglicanconnection.com