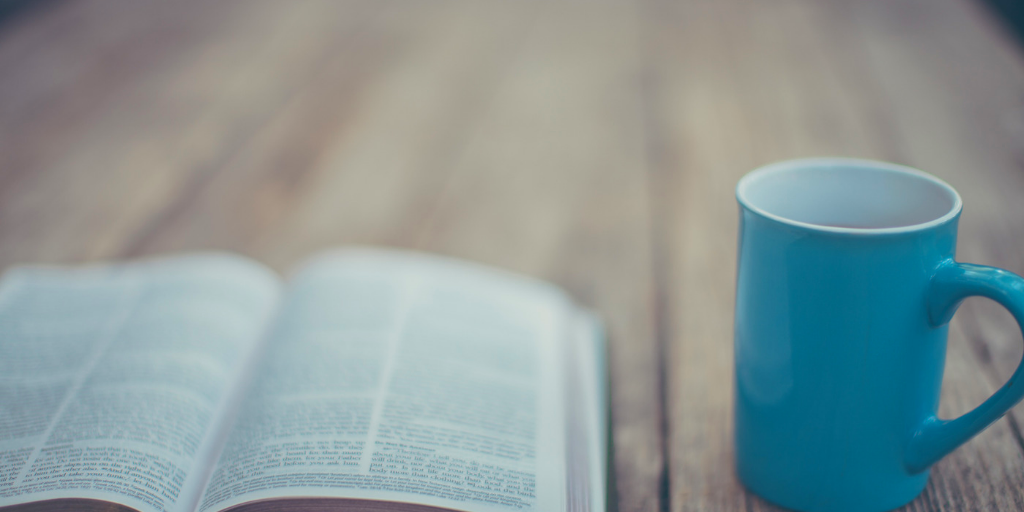 Day 37 (Wednesday, April 17, 2019)
Twenty-first century men and women have made incredible strides in science and technology; however, we still have major problems in our relationships. There is always something that causes tension and conflict – between ideologies and philosophies, between nations, and between the sexes.
When asked why he wrote The Lord of the Flies, William Golding is said to have responded: I believed then, that man (humanity) was sick – not exceptional man, but average man. I believed that the condition of man was to be a morally diseased creation and that the best job I could do at the time was to trace the connection between his diseased nature and the international mess he gets himself into.
Human wisdom falls short.
Enter the extraordinary events surrounding the person of Jesus of Nazareth. Throughout his public career he had revealed an authority and power that was beyond human comprehension, as at a word, he healed the sick, overpowered the forces of evil, stilled a storm and even raised the dead to life. Yet suddenly and unexpectedly the scene changed with his arrest and crucifixion.
In 1 Corinthians 1:18f, Paul the Apostle explains: For the message about the cross is foolishness to those who are perishing, but to us who are being saved it is the power of God. For it is written, "I will destroy the wisdom of the wise, and the discernment of the discerning I will thwart."
Where human wisdom has failed to find answers God, in his compassion, has acted.
The cross is not, as some insist, simply an exemplary sacrifice. It is the place where God has destroyed all human pretense and arrogance. We are not here by chance to make the best of a fleeting life. We are creatures, accountable to a creator judge. Our deepest problem is that we have rejected God and tried to live without him.
Read
John 19:23-30

23 When the soldiers had crucified Jesus, they took his clothes and divided them into four parts, one for each soldier. They also took his tunic; now the tunic was seamless, woven in one piece from the top. 24 So they said to one another, "Let us not tear it, but cast lots for it to see who will get it." This was to fulfill what the scripture says, "They divided my clothes among themselves, and for my clothing they cast lots." 25 And that is what the soldiers did. Meanwhile, standing near the cross of Jesus were his mother, and his mother's sister, Mary the wife of Clopas, and Mary Magdalene. 26 When Jesus saw his mother and the disciple whom he loved standing beside her, he said to his mother, "Woman, here is your son." 27 Then he said to the disciple, "Here is your mother." And from that hour the disciple took her into his own home.
28 After this, when Jesus knew that all was now finished, he said (in order to fulfill the scripture), "I am thirsty." 29 A jar full of sour wine was standing there. So they put a sponge full of the wine on a branch of hyssop and held it to his mouth. 30 When Jesus had received the wine, he said, "It is finished." Then he bowed his head and gave up his spirit.
Reflect
We can only begin to imagine Jesus' agony on the cross. Yet John simply tells us that Jesus was crucified (19:18). However, he does want us to feel the gross injustice of it all. The eternal, transcendent Son of God, who on every other occasion had been in control, was now the innocent victim, dying at the hands of ruthless men.
But John wants us to know that Jesus' death was not that of a failed or fallen hero. He sees the very hand and purpose of God in it. He draws our attention to the way Jesus' death fulfilled Scripture. The Roman soldiers had divided his clothes amongst themselves and cast lots for his seamless tunic (Psalm 22:18); and when Jesus had cried out in thirst they gave him vinegar to drink (Psalm 69:21).
Furthermore, in the midst of the evil of the crucifixion, Jesus remained in control. Seeing Mary, his mother, he gave John the responsibility of caring for her. Then, knowing that all was now finished,… he voluntarily gave up his life. The words "It is finished" indicate a completed action that has ongoing significance. Jesus died once, but the impact of his death continues forever. His final words reinforce the point.
Rightly we can now speak of the finished work of Christ in the matter of our salvation. As he had promised, he was lifted up so that all who believe in him may have eternal life (3:14-15). He has died to make us clean before God (13:10). There is nothing more we can do or add to this.
Prayer
Lord God, you know that we cannot put our trust in anything that we do: help us to have faith in you alone, and mercifully defend us by your power against all adversity; through Jesus Christ our Lord. Amen. (BCP, Sexagesima)
Daily Reading Plan
Read John 19:1-30