CONNECTING GOSPEL-CENTERED CHURCHES IN NORTH AMERICA
The aim of the Anglican Connection is to build a partnership of effective Bible-based, gospel-driven ministers and churches so that people who believe can grow in the hope and joy of their faith; we are also committed to helping people who do not know what to believe to find answers to life. Making disciple-making disciples is key to our work. So, we aim to facilitate ministries that are grounded in the Scriptures and framed by the riches of the English Reformation, adopting the tools of effective ministry thinking and practice. We invite you to partner in this movement! 
by The Rev. John G. Mason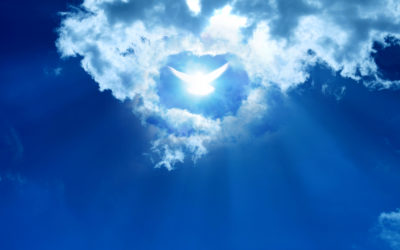 this Helper or Comforter is not just 'a comforter' like Linus's blanket, nor simply a hot water bottle for cold, hard times. The Spirit comes to strengthen us – to put strength into our hearts, into the backbone of our lives, especially when we are challenged.
read more
THE ANGLICAN CONNECTION PODCAST
RECENT SERMON
Colossians 1:27b-28
Christ in you, the hope of glory. It is he whom we proclaim warning everyone and teaching everyone in all wisdom, so that we may present everyone mature in Christ.