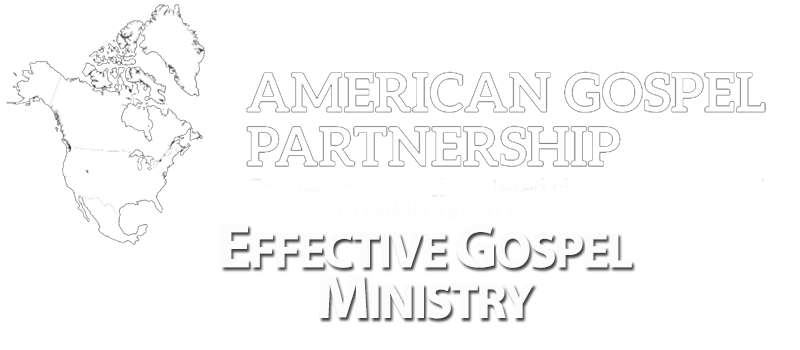 CONNECTING GOSPEL-CENTERED CHURCHES IN NORTH AMERICA
The aim of the Anglican Connection is to build a partnership of effective Bible-based, gospel-driven ministers and churches so that people who believe can grow in the hope and joy of their faith; we are also committed to helping people who do not know what to believe to find answers to life. Making disciple-making disciples is key to our work. So, we aim to facilitate ministries that are grounded in the Scriptures and framed by the riches of the English Reformation, adopting the tools of effective ministry thinking and practice. We invite you to partner in this movement! 
ARTICLES AND WORD ON WEDNESDAY
by The Rev. John G. Mason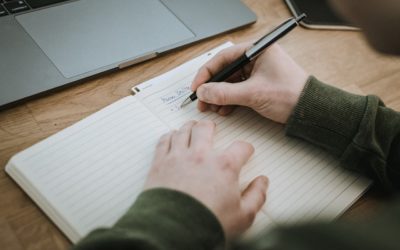 In his article in The Weekend Australian (Dec 23-24), '2017: West Challenged in a Spinning World', political commentator Paul Kelly observes, 'People now assert their rights against established norms and institutions. They seek more control. Their distrust of...
read more
Colossians 1:27b-28
Christ in you, the hope of glory. It is he whom we proclaim warning everyone and teaching everyone in all wisdom, so that we may present everyone mature in Christ.